MY FOOTPRINTS
I Develope Internet of Things
This is something I love,
Innovative solutions
to boost
your creative

projects

Entrepreneur, Developer and tech Enthusiast from Bangladesh. Founded BinaryPoets a Tech Company. Developed a lots of problem solving applications for natives
serving inovative design for your desired website
Providing smart dynamic design for mobile app, web or any digital content to push your business
High quality inovative design for all digital content for your business.
Get your own Ecommerce shop with all customization you prefer
Case Study
01.
Services
With clients all over the world and expertise in everything digital, we are ambitious, growing fast and committed to providing the best digital services. We have an impeccable track record for helping our customers gain popularity in the online world and beyond
I can develop both client and server software. In addition to mastering HTML and CSS, I also knows how to: Program a browser (like using JavaScript, jQuery, Angular, or Vue) Program a server (like using PHP, ASP, Python, or Node)
Developing is a creative work. To be a developer you need two things. Creativity & Passion. This will teaches us how to think. And when you started to think, .
Mobile App
Ui/Ux Design
Concept
Design
3D Modeling
web design that can make your company more focus. So if you want a good quality website for your company or personal portfolio here i'am.
Ready to order your project ? Visit my contacts page :
Contacts
02.
Working Process
How i Work
Discuss the project

Understanding An Idea is The Root For Output

learn more

01.

Develop & elaborate

Using The Max Processing Power of Brain

learn more

02.

Final approvement

Completing The Fossil of A giant Dinosour

learn more

03.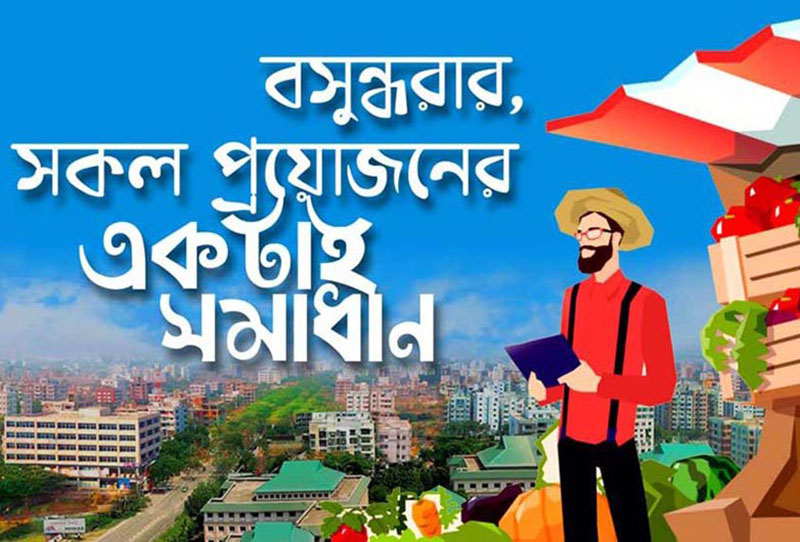 ANIMATED VIDEO PROMOTION FOR ENEDAO.COM
Bangladeshi online grocery, food, and product delivery service currently serving in Bashundhara Residential Area. We developed all the digital content and technical platform for ENEDAO.COM
Check Youtube Chanel